Searching for a venue or vendors for your next event? Want to meet some of the best caterers, photographers, florists and more in the Baltimore area? Then Grey Rock Mansion's upcoming Open House is for you! On Wednesday, October 30 from 5:30-7:30 p.m., meeting & mingle with vendors as you tour the venue.
Inspired by Halloween the following day, the Ballroom will feature a 'til death do us part' theme, while the tented reception area will house a romantic fall vibe. We're excited to see how all vendors make this them come to life. Did we mention there is a free giveaway for an overnight stay at our sister venue, Gramercy Mansion? You have to attend to give yourself a chance to win this amazing prize!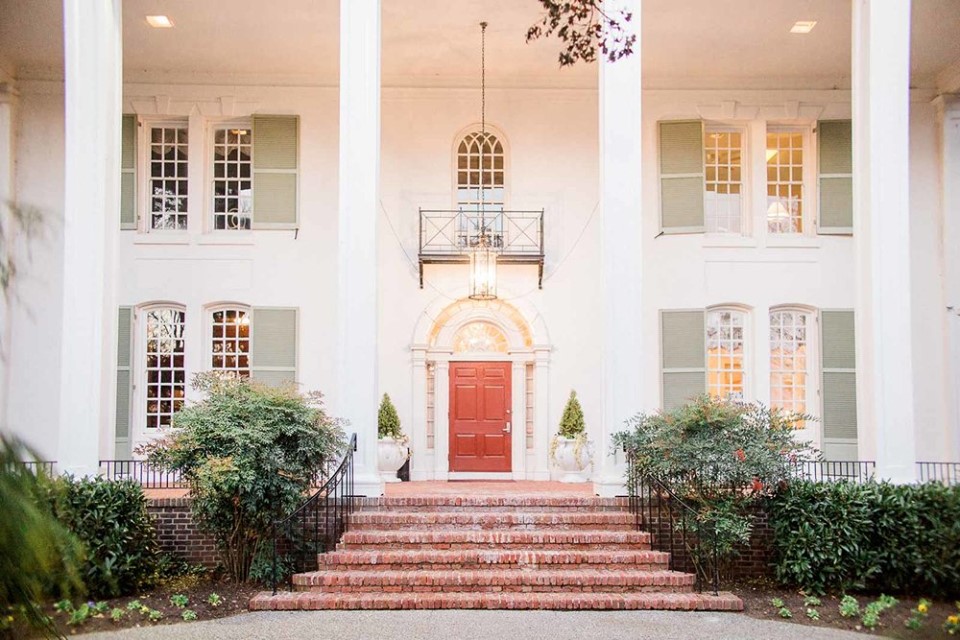 Speciality vendors include Wedding Doves for Love, who has the cutest owl, Little Hoot, and hawks who can deliver your rings to the ceremony! Carriages by Karen, a pizza food truck, a photo booth and a calligraphy artist will also be in attendance.
While the event is free to attend, you must register by calling 410-486-5621 or clicking here. We will be sharing vendor information on our Facebook page, so be sure to give us a like!
Weddings & Parties
For more information about hosting events at Grey Rock Mansion, we welcome you to visit our website here. We would love to welcome you for a venue tour!