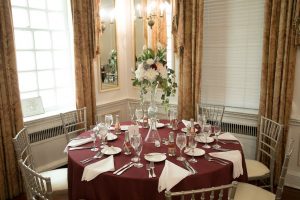 Celebration of Life
Are you looking to celebrate the life of a loved one? Share memories, food and drinks as you commemorate the life of someone special to you in our ballroom. Gather friends & family for a three-hour celebration of life for just $1,000, and let our venue provide a warm welcome to your guests. Bookings take place no more than 6 weeks in advance. For more information, please email [email protected]. 
We would love to help you plan a memorable gathering!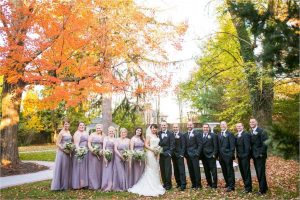 Next Venue Open House: TBD 
Call 410-486-5621 with questions!
We will have two open houses in 2020. Dates and times are TBD. If you would like to visit sooner and tour the venue, schedule your visit by clicking here.