Wedding Open House
January 22, 2023
Are you newly engaged and starting your wedding planning? Join us at the mansion from 1 p.m.-3:30 p.m. to meet and mingle with caterers and wedding vendors while enjoying specially crafted food and drinks. This event is FREE to attend, but registration is required by calling 410-486-5621 or clicking here.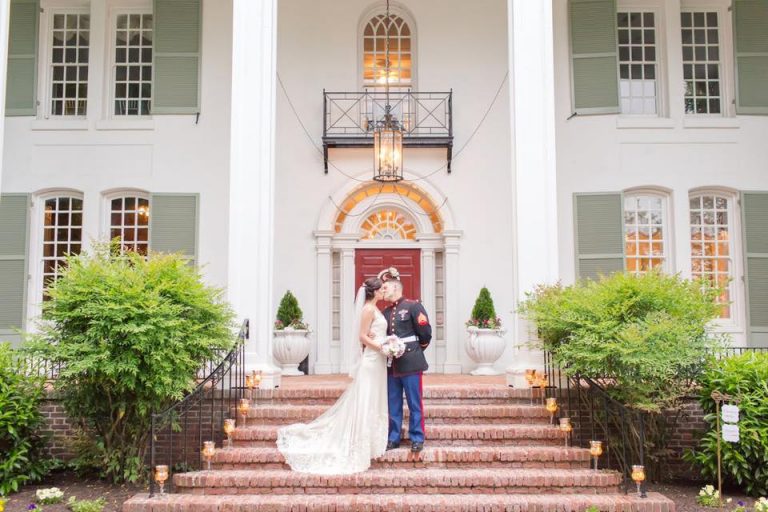 On a high point near Baltimore stands the mansion of Grey Rock, commanding the historic estate on which one of Maryland's distinguished founders,
Colonel John Eager Howard, was born in 1752. Howard was a hero of the American Revolution and our fifth, sixth & seventh governor of Maryland. Grey Rock
was built in 1858 by Dr. James Maynard, and since that date, the mansion has been the scene of many fundraisers and parties. 
Learn more about Grey Rock Mansion's history by clicking below.
Justin & Anna's special day was winter wedding goals! Every last detail was elegantly planned, and made for the most stunning wedding celebration. Our team
Read More
To schedule a tour, please email us, call 410-486-5621, or book online below.