An elegant venue for your wedding or event
Located in Pikesville, Maryland near Baltimore, the historic Grey Rock Mansion offers an ornate ballroom, as well as beautiful indoor spaces and outdoor gardens to accommodate your wedding, party, corporate retreat or other event. Schedule your tour by clicking here.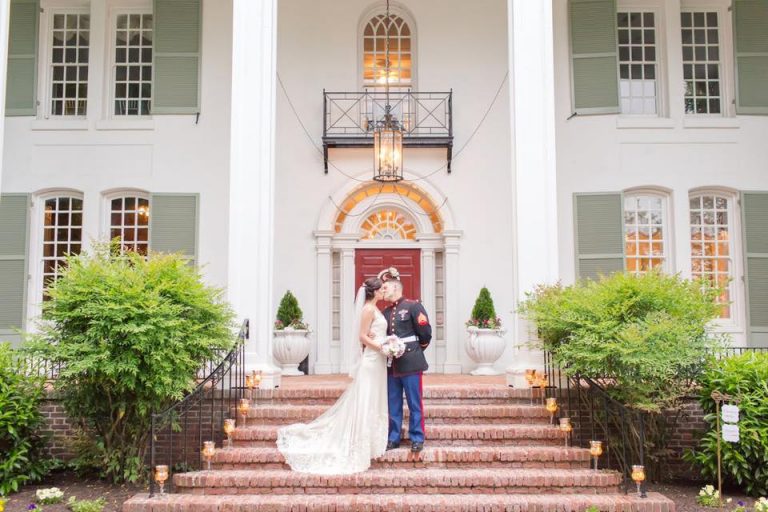 On a high point near Baltimore stands the mansion of Grey Rock, commanding the historic estate on which one of Maryland's distinguished founders,
Colonel John Eager Howard, was born in 1752. Howard was a hero of the American Revolution and our fifth, sixth & seventh governor of Maryland. Grey Rock
was built in 1858 by Dr. James Maynard, and since that date, the mansion has been the scene of many fundraisers and parties. 
Learn more about Grey Rock Mansion's history by clicking below.
Elopements and micro-weddings may be two terms you've heard a lot lately due to the number of wedding plans being changed as a result of
Read More
To schedule a tour, please email us, call 410-486-5621, or book online below.